If you like me, some bitch broke your camera, or you rely heavily on your phone but long for actual nostalgia shots not created by Instagram, or both, then this treat would be right up your street.
The Diana F+ is an analogue medium format camera from the 1960s that produces those delightful colour saturated atmospheric pictures you may have seen being touted around on blogs and Flickr. If my terrible explanation was too terrible to understand, here's some pictures which will give you an idea of what the Diana does.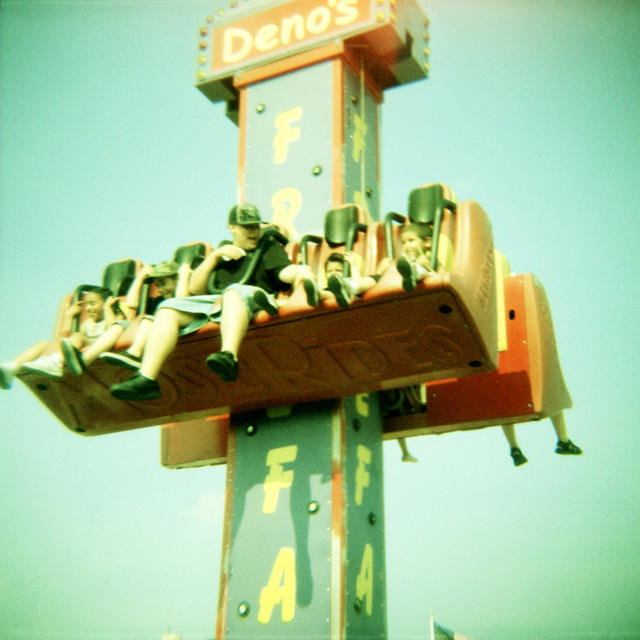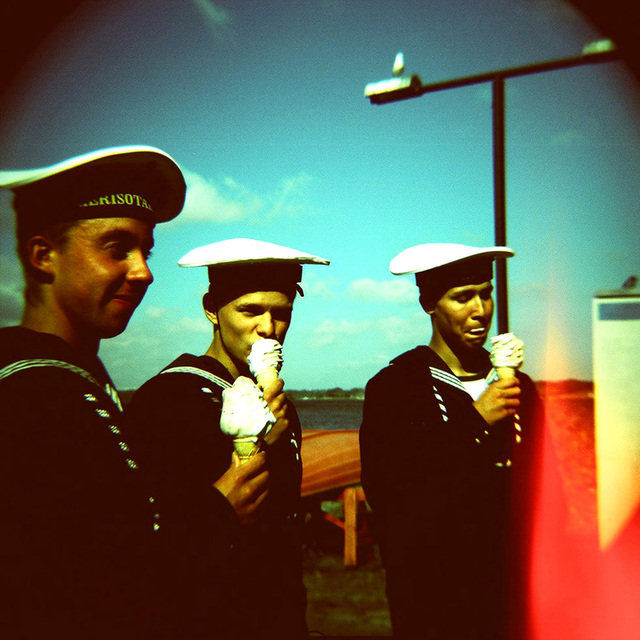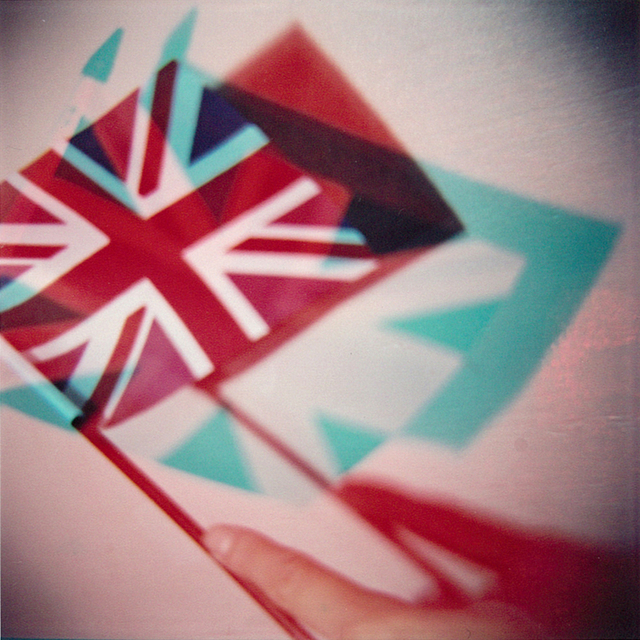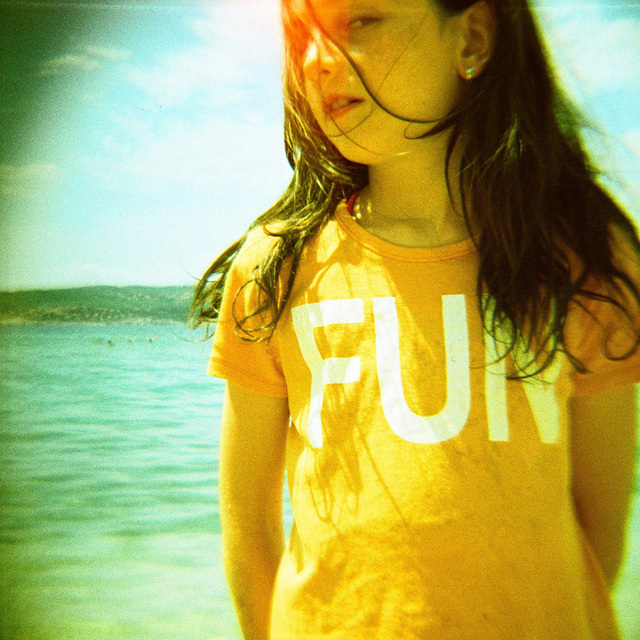 All images via Lomography Diana F+ Gallery
TSoS is giving away ONE Limited Edition Gold Diana F+ Lomography Camera (worth £99) to one lucky reader. Even if your festive season goes absolutely tits up, at least the pictures you take can tell a thousand lies. Having a crappy new year drinking Rose at midnight on the street after being kicked out of a party?* No worries, take the Diana F+ out with you, and all you'll have are magical memories on film after you've repressed how your life invariably sucks. Also it has a handy chain strap so you don't go losing it. Considering I don't own a camera, I kinda wanna keep this for myself. But I won't.
AND as an additional treat, Lomography is offering ALL TSoS readers (including the prize winner) a £10 credit to spend in the Lomography store (aptly named Piggy Points) by signing up here.
You know what you need to do:
1. FOLLOW this blog on Google Reader or Bloglovin'
2. SEND an email to winstuff [at]thescienceofstyle.com with the subject title LOMO with your FULL NAME/EMAIL ADDRESS you used to subscribe. Don't worry if you email me with a different email than the one you chose to subscribe with – as long as you tell me what email address you used to subscribe.
3. FOR TUMBLR FOLLOWERS – you can also enter by following me on Tumblr and emailing winstuff [at]thescienceofstyle.com with the subject title LOMO with your FULL NAME and TUMBLR.
4. UK AND IRELAND ONLY
5. This prize draw NOW ENDS December 14th 2011 AT 8PM GMT
Prize courtesy of Lomography UK
*This may or may not have happened to me
**Additional small print: Entering the Lomography giveaway on TSoS means you consent to being signed up to the Lomography UK mailing list. They promise not to spam you, and you can opt out any time. This is only applicable to this giveaway only.